ATRESplayer PREMIUM presents the official posters of 'Drag Race España', starring Supremme de Luxe, the presenter of the format, and the jury of the program: Javier Calvo, Javier Ambrossi and Ana Locking.
Supremme de Luxe will be the host of 'Drag Race España'. With more than 20 years of career on stage, the popular artist leads the format in which she will try to find the best drag superstar in our country.
The presenter will be very well accompanied each week by a fixed and remarkable jury that has confessed themselves on many occasions as fans of the format: Javier Calvo, Javier Ambrossi and the fashion designer Ana Locking. In addition, every week there will be a guest jury that will help them.
'Drag Race' is one of the most internationally recognized television formats of recent times and will arrive very soon in our country with ATRESplayer PREMIUM. The American program that has won over the public and critics since its inception in 2009 will land on Atresmedia's payment platform soon after being awarded 19 Emmy Awards, successfully adapted into numerous territories and being one of the most claimed formats in our country.
The Spanish version of 'Drag Race' will be produced by Atresmedia Television in collaboration with Buendía Estudios after having reached an agreement in Spain with Passion Distribuition in favor of WOW (World of Wonder). Randy Barbato, Fenton Bailey and Tom Campbell are executive producers of World of Wonder.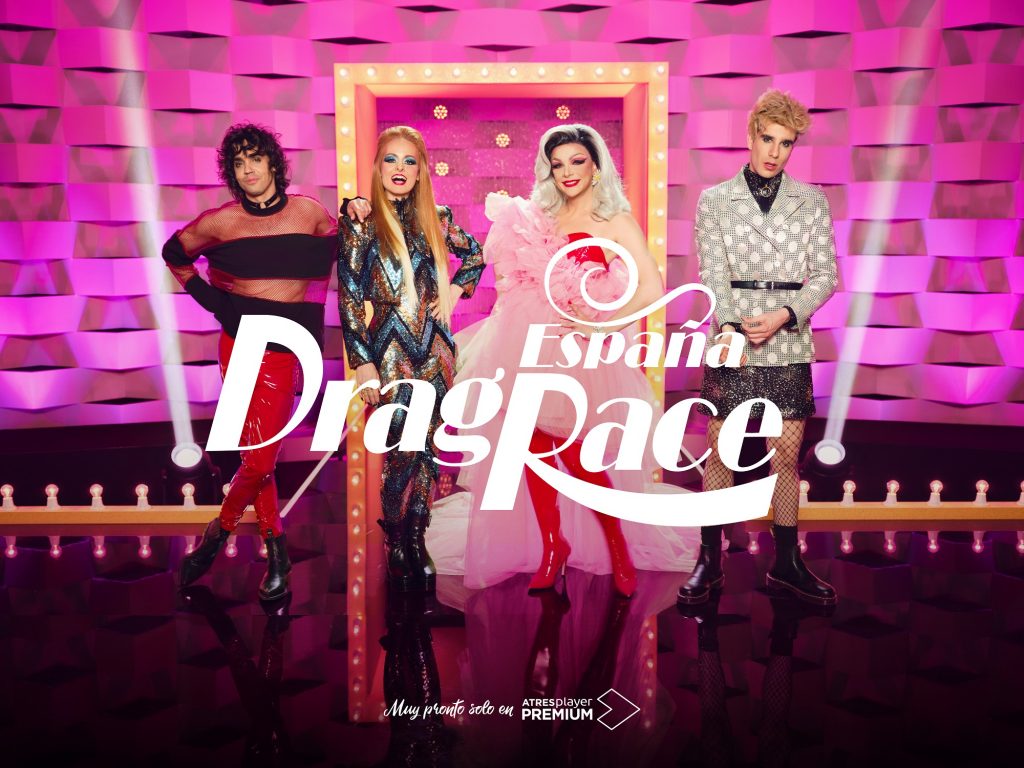 'Drag Race España' will look for the best drag superstar through a challenge race. In each program, the contestants will have to pass the different tests proposed by the team so as not to be eliminated and thus be crowned as the winner.
Drag queens face photo shoots, dances, artistic challenges or musical performances to prove they are the best in their field. The final test always consists of a large catwalk in which participants show their best looks. To decide who is eliminated, the two worst participants face off in a duel that consists of being the best at lip sync. The worst will be out of the competition.