'La Unidad Kabul', the original Movistar Plus+ series created by Dani de la Torre and Alberto Marini, will be released in the 26th edition of the Malaga Film Festival with the screening of the first episode on Tuesday March 14th in the "Pantalla TV" section.
The series, that will consist of 6 episodes, will be released on Movistar Plus+ next May.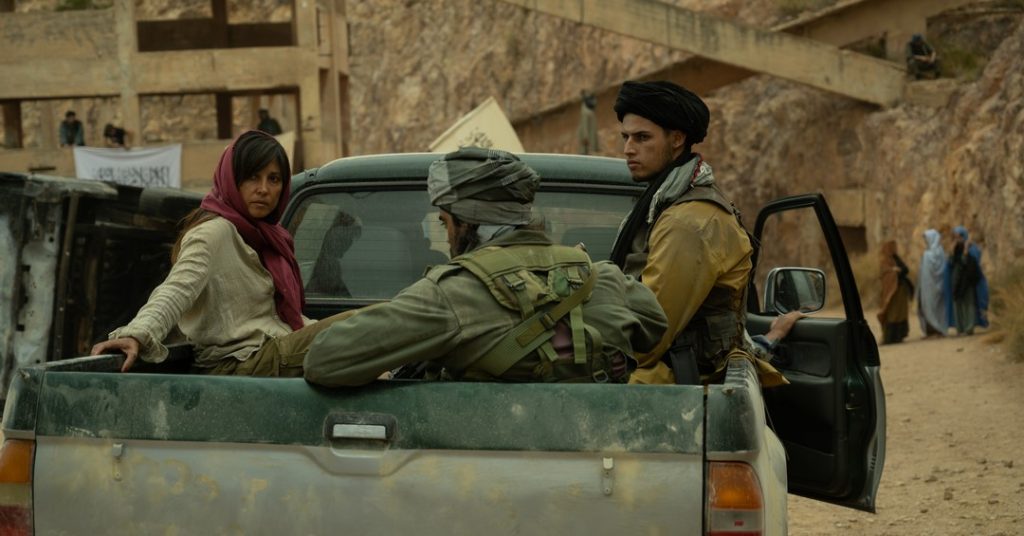 The new instalment of the successful fiction had its spectacular wrap in Pakistan, where the 10 weeks of shooting ended. The team had been also shooting in locations in Almeria and Madrid. 'La Unidad Kabul' has had once again a production deployment that meets the level of this ambitious series, with a film crew made up of 300 artists and technicians. Around 130 actors and extras have taken part in the shooting. The spectacular action scenes have included 40 stuntmen, including 28 riders.
Nathalie Poza, Marian Álvarez, Michel Noher and Fariba Sheikan lead the cast, which also includes the performances by Mehdi Regragui, Shabnam Rahimi and Reyhane Noori, among others.
'La Unidad Kabul' is an original Movistar Plus+ series, produced by Buendía Estudios that will be released on the platform in the spring of 2023.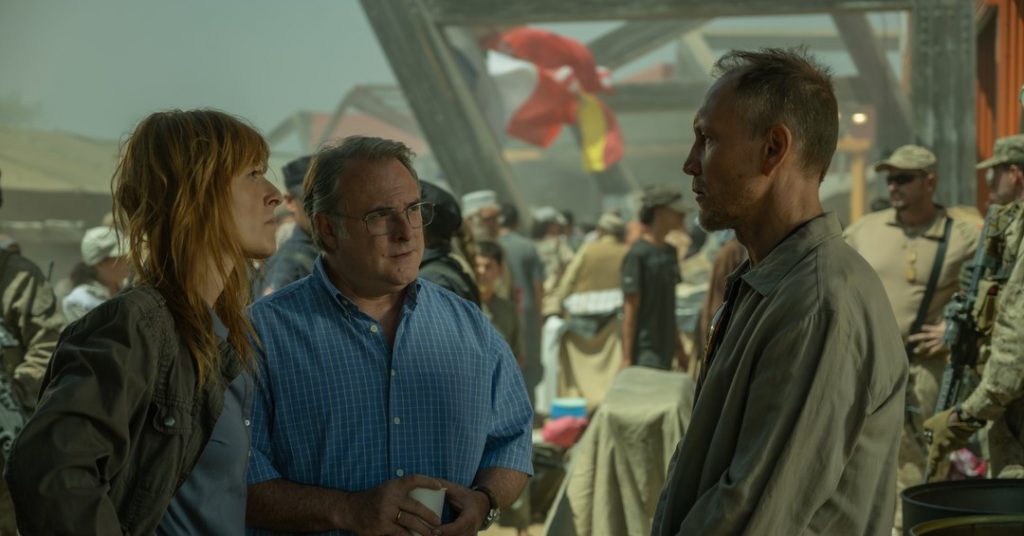 Synopsis
In a new mission, several agents of La Unidad are in Afghanistan a few days before the Taliban's seizure of Kabul and before Spain starts the evacuation of civilians and collaborators. Their objective is meeting an undercover agent who has information about a possible terrorist attack in Europe, but they will be caught by surprise by the conflicts between the mujaheddins, Taliban and ISIS K forces and they end up involved in a dangerous situation.